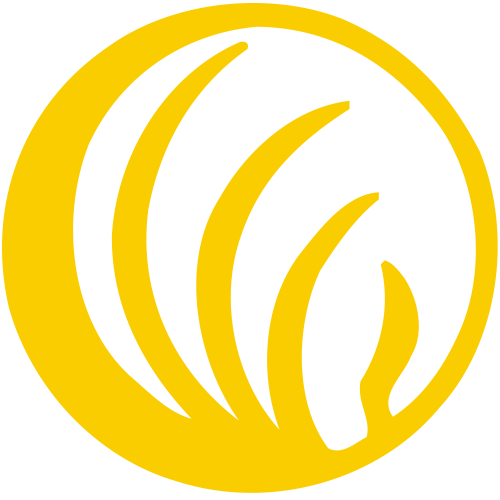 Programs for all!
Our NAMI programs are available for FREE for Wood County residents. Learn more about your programs, and visit our calendar to view available classes, support groups, and trainings.
For People Living in Recovery
For Loved Ones
For Parents and Caregivers
For Community Members
For People Living in Recovery
Our peer programs for those who have been diagnosed or have signs and symptoms of a mental health condition. These programs are a great way for those wanting to enhance coping skills and learn from others in shared experience. Click here to join our program waitlist. Click the links to learn more about peer programming:
For Loved Ones
For Parents and Caregivers
For Community Members
The educational programs including our support groups and classes are facilitated by individuals with lived experience. This means that our programs are not clinical in nature, but instead include a group of individuals who can learn and grow from one another.
We begin our support groups by reviewing group guidelines and the NAMI Connection Principles of Support. Following this introduction, anyone that wishes to, may share an update on current life success and/or challenges. The group works together to address the most pressing issues using a process called "group wisdom." Themes that naturally arise during the group also become a focus of group work.
Our classes are curriculum-based, meaning our facilitators follow clear guidelines of the content discussed in each class. For more information on a specific class, visit the links above. As a participant in our programming, your voice is heard. You may contribute to the discussion empathetically, building a sense of community that is based on sincere, uncritical acceptance.