The 13th Annual Dinner
The Annual Dinner is a night of celebration and awareness of mental illness. This year marks the 13th year the dinner has taken place, and the theme is "Bee Happy!" We hope you will join us for a night of fellowship, food and honoring the people who serve  our community.
Speaker
Raul Ascunce will be the guest speaker at the dinner. He is a freelance humor columnist at the Sentinel-Tribune.
Donors
If you are interested in donating, we encourage you to contact our office at (419) 352-0626. If you choose to donate, NAMI would prominently display and advertise your name or company's name as a key supporter of this event. We rely heavily on donations and volunteerism to further our cause, so any contributions are much appreciated.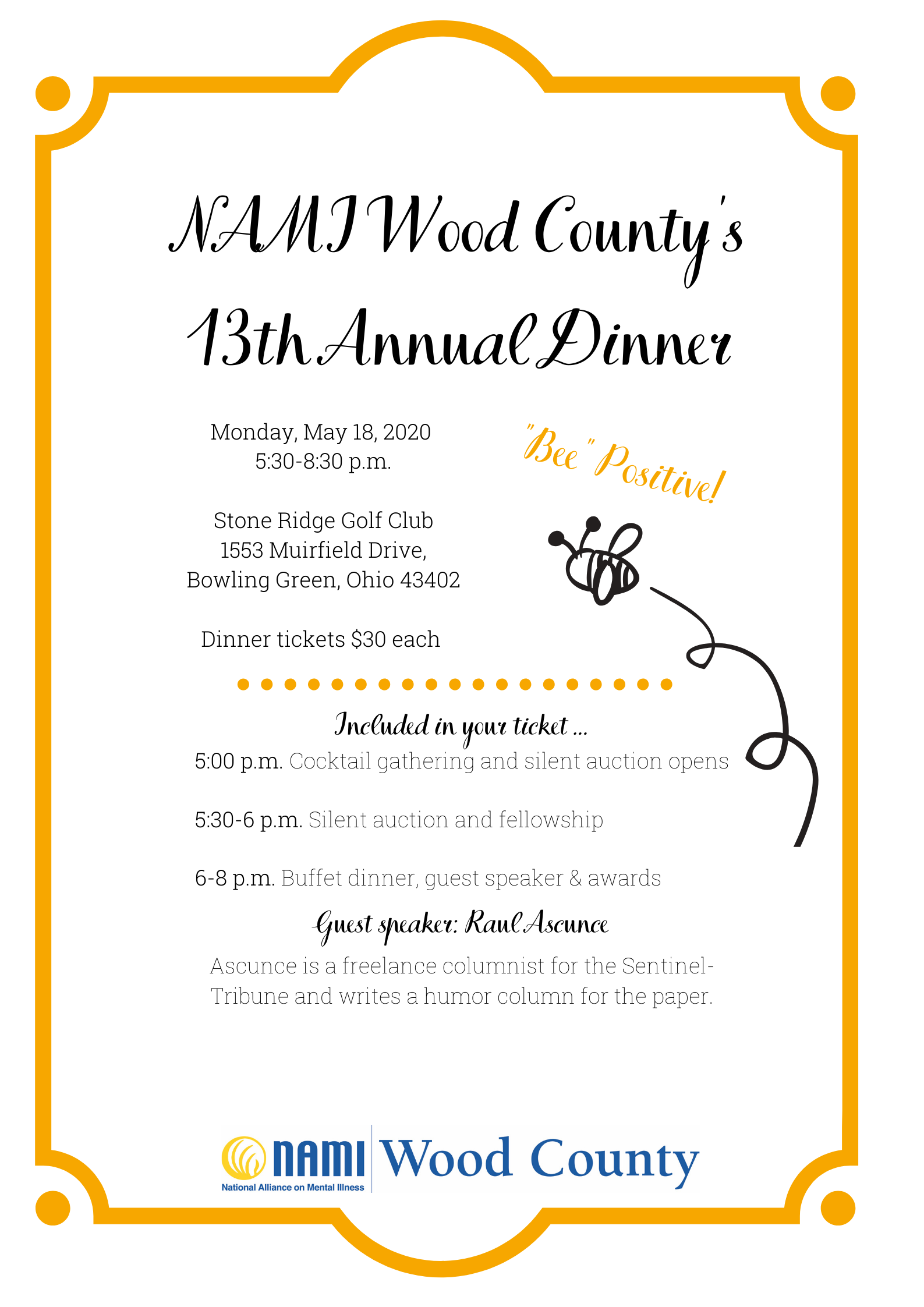 African Safari Wildlife Park

AMC Theaters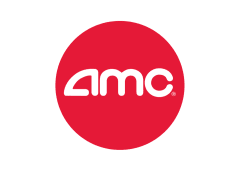 Cincinnati Reds
Cleveland Browns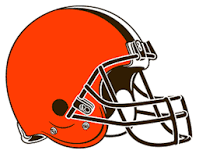 Toledo Mud Hens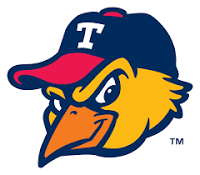 Toledo Zoo