Shine Your light: A NAMI News @ Night Event
The 14th Annual Dinner
This year, our Annual Dinner will be a special night filled with good news, good conversation and good food! On Monday, April 19th, 2021 the NAMI Wood County staff, board members, and other community members will come together virtually on Facebook and YouTube Live, while you watch from the comfort of your couch with family and friends.
2020 was a stressful year, and as the voice of mental illness for Wood County, we want to highlight important individuals who went above and beyond to help those struggling with the pandemic. There are many great community partners we want to recognize for their hard work, and we want the whole community to come together on this evening to say "thank you" for all they have done!
We will also be encouraging our audience to order food from local restaurants in Wood County and will give special shout-outs to them LIVE!
In the spirit of our NAMI News @ 2, a Facebook and YouTube Live stream our staff does weekly on Tuesdays at 2p.m., we will be hosting our event on the same social media and with the same energy and sincerity.
---
Register for Our 2021 Annual Dinner
---
Local Wood County Restaurants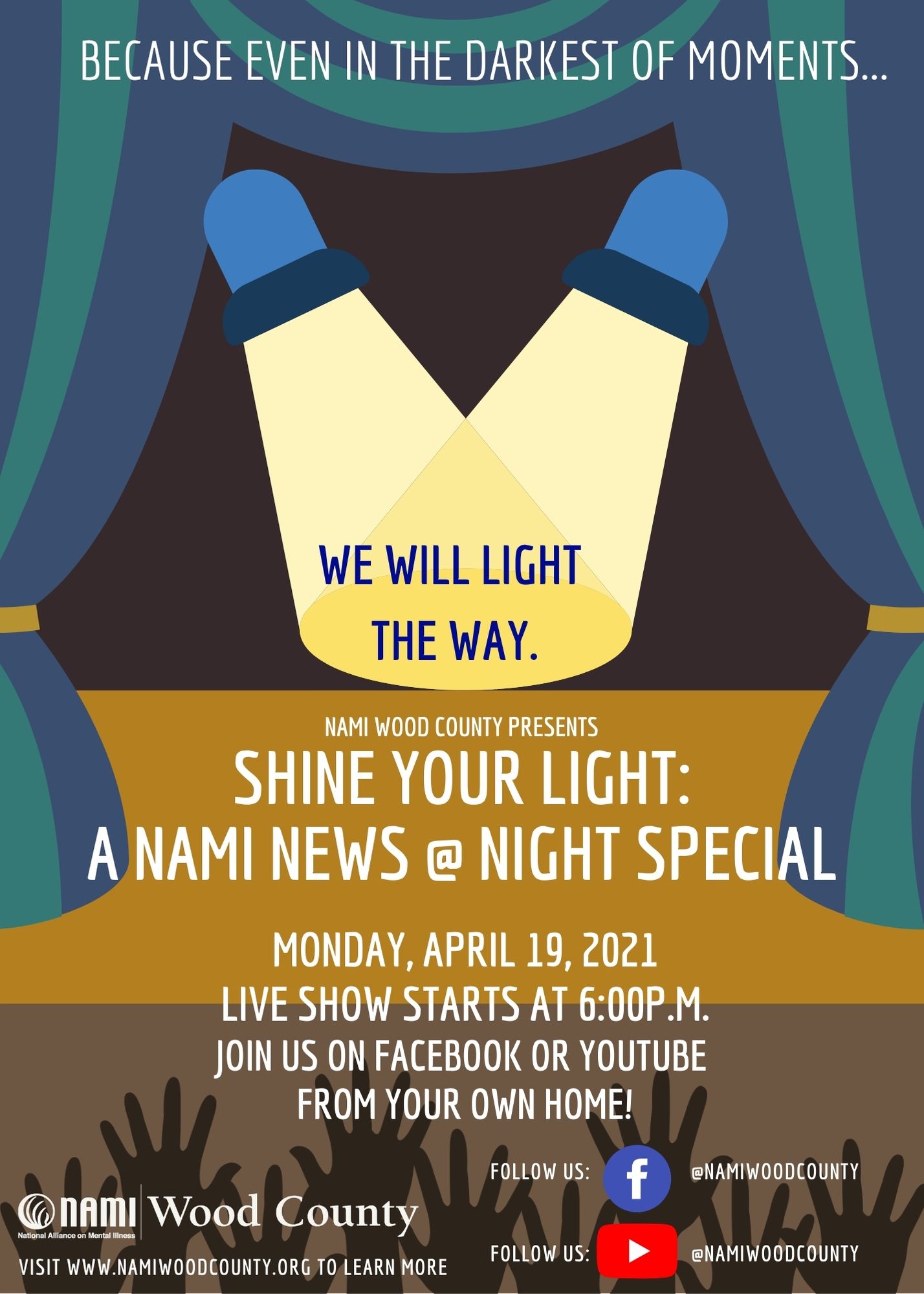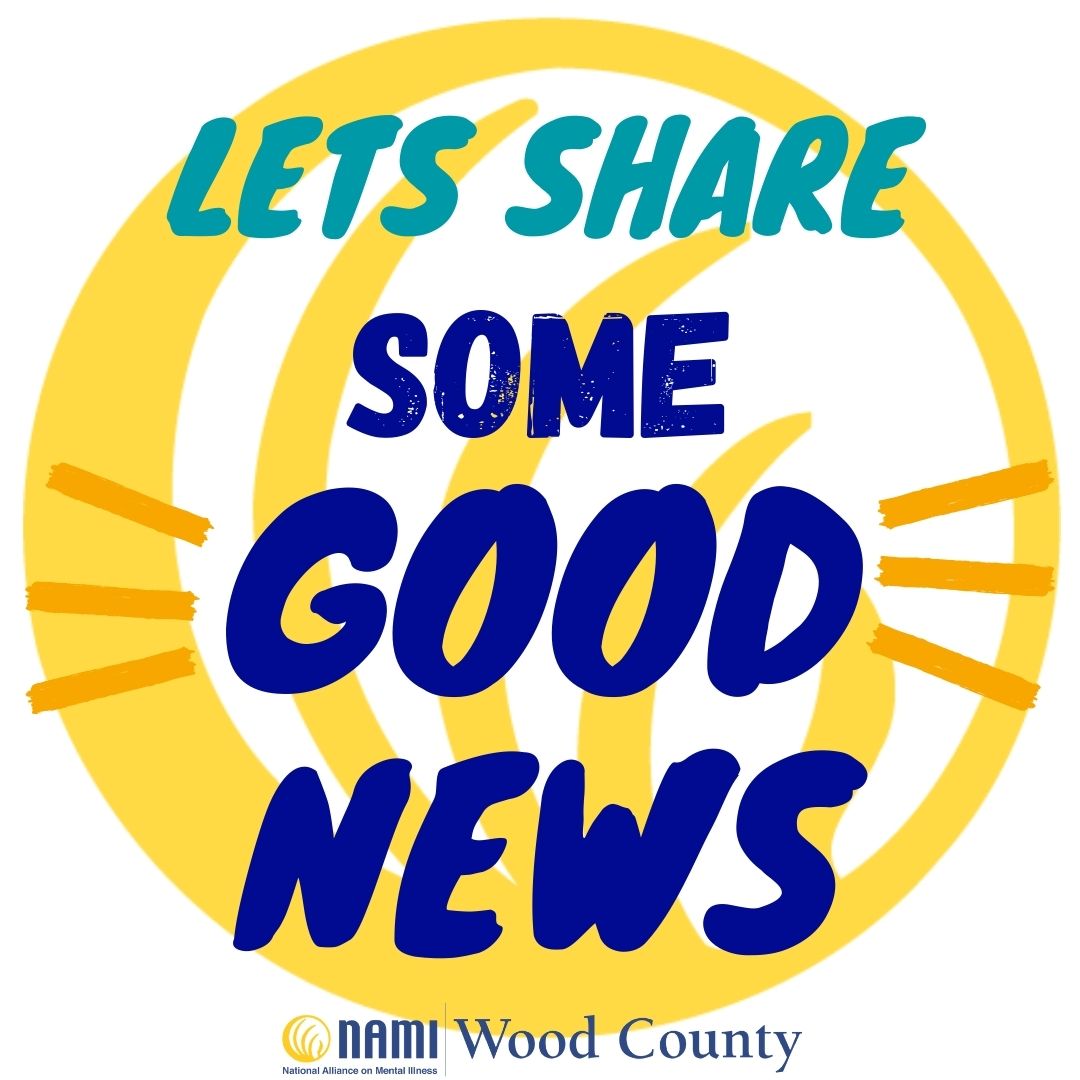 ---
Throughout the evening, we will be presenting short segments called "Some Great News," where we talk about some of the outstanding people in our community who went above and beyond during the past year's hardships. If you know someone you want mentioned LIVE for "Some Great News,"
follow the link to nominate them today! 
---
Program of Events:
Welcome To The Show!
Chat with the NAMI Wood County Board of Directors
Award Recognition: Community Impact and Provider Appreciation
Taking Care of Yourself While Taking Care of Others
NAMI Wood County Program and Participant Recognition
"Paw"sitive Pets!
First Responder and Clinician Mental Health Chat