Due to COVID-19, the conference series for 2020 has been changed to a webinar series format.
This series provides opportunities to further educate oneself on the topic of mental illness. This program is for mental health professionals, family members, individuals living with mental illness, and community members. These webinars are FREE. Register below.
NEXT CONFERENCE: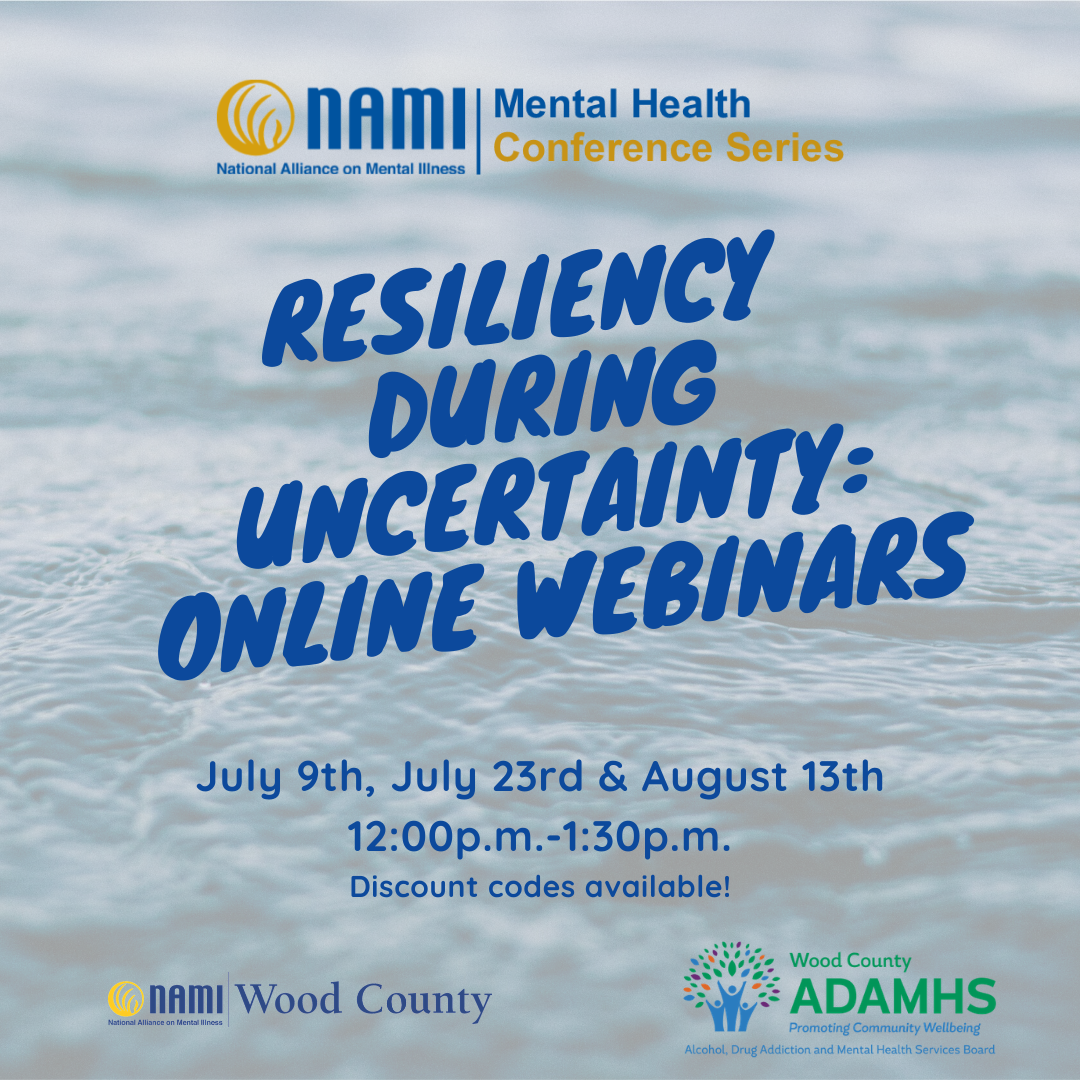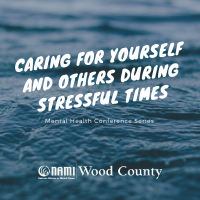 Caring for Yourself and Others During Stressful Times 
July 9th, 2020 from 12 pm – 1:30 pm  
Many people are struggling with increased stress, anxiety, loneliness, and depression. People living with and impacted by mental health conditions and mental health providers face unique challenges during this time. Join us to learn about strategies to promote comprehensive wellness and self-care.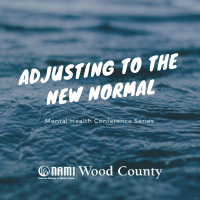 Adjusting to the new normal 
July 23rd, 2020 from 1 pm – 2:30 pm  
Description: Often you hear people say, "once COVID-19 is over I will…" In this webinar we will discuss how to continue living a full and meaningful life during this pandemic.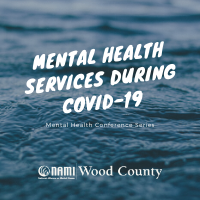 Mental Health Services During COVID-19  
August 13, 2020 from 12 pm – 1:30 pm  
COVID-19 has changed the way mental health services are provided. Our local providers responded quickly to this challenge. Attend this webinar to learn more about how agencies and clinicians have adapted to providing mental health services in the time of COVID-19.