NAMI Basics is an educational program for parents and caregivers of children and adolescents living with mental illnesses. It covers the fundamentals of caring for yourself, for your family and for your child.
What You Should Expect
Online class offered over GoToMeeting.
Meets for six sessions, two hours each, free of charge.
Designed for parents and other family caregivers of children and adolescents living with mental illness.
Taught by a team of trained teachers who are family caregivers of individuals who developed symptoms of mental illness as children.
Provides critical information and strategies related to caregiving.
Incorporates presentations, discussion and interactive exercises.
Coming Soon: OnDemand program

Also guided by parents and family members
Available 24/7
Offers flexibility and allows one to finish the course on their schedule
Why You Should Attend
Up-to-date information on a range of mental illnesses and their impact on the brain.
Current research on treatments including evidence-based therapies, medications and side effects.
Preparation for interactions with the mental health care system, school system and juvenile justice system.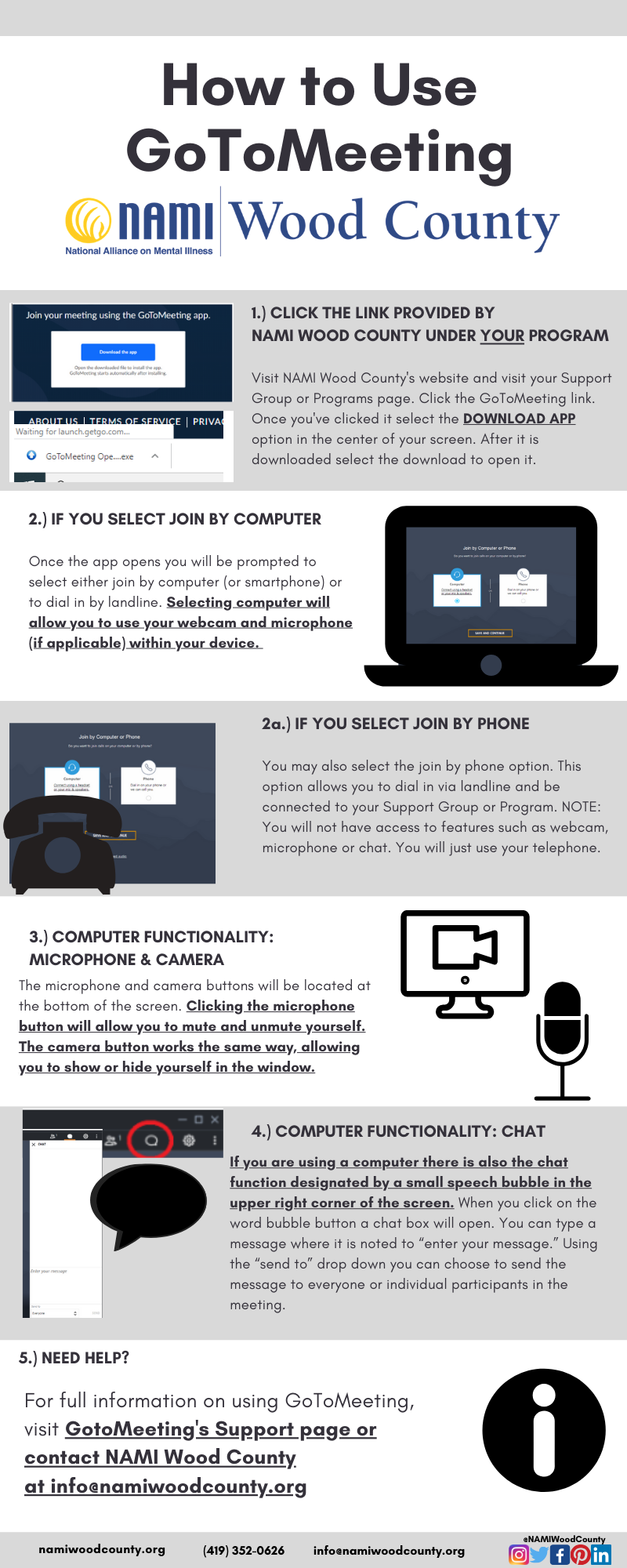 Next Class:
sTAY TUNED FOR OUR NEXT CLASS!
Virtual!
[]
keyboard_arrow_leftPrevious
Nextkeyboard_arrow_right