Next Presentation:
Date Change!!
Date: May 20, 2020
Time: 6 - 8 p.m.
Location: Wood County Library
251 N. Main St., Bowling Green, Ohio
REGISTER HERE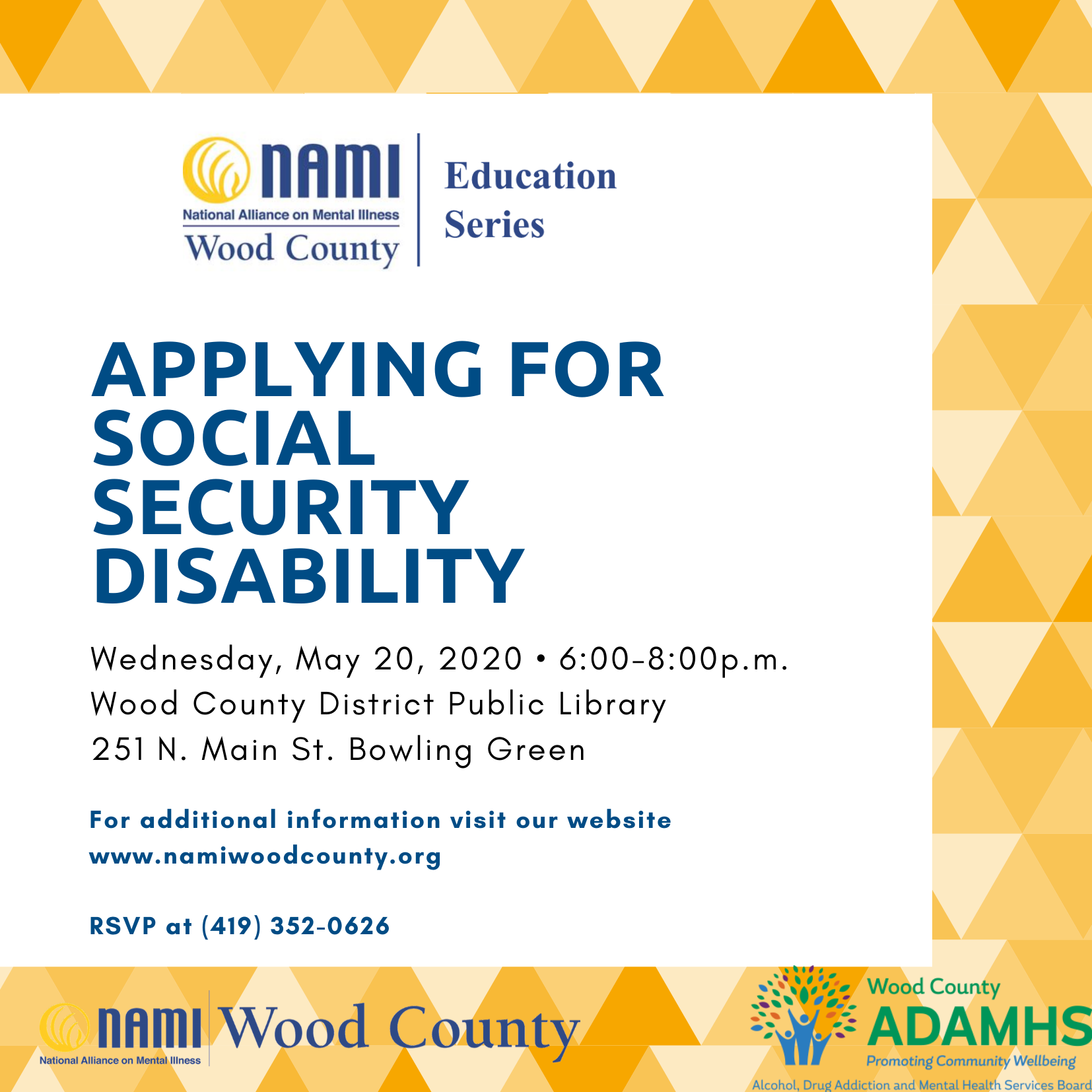 About
NAMI Education Series is a program designed to better inform those who have or know someone affected by mental illness. How do we do that? By hosting and offering several presentations to our community!ld potentially include multiple paragraphs.
Why You Should Attend
The road to recovery can sometimes be a scary one with many unknown or confusing factors. Our goal is to provide information that makes this path easier to navigate.